Empower Your Profit Potential
Are you looking to be financially literate and looking for opportunities to earn/invest? Are you trying to get profitable in trading? We help traders, investors and other individuals succeed in Forex trading, stock trading.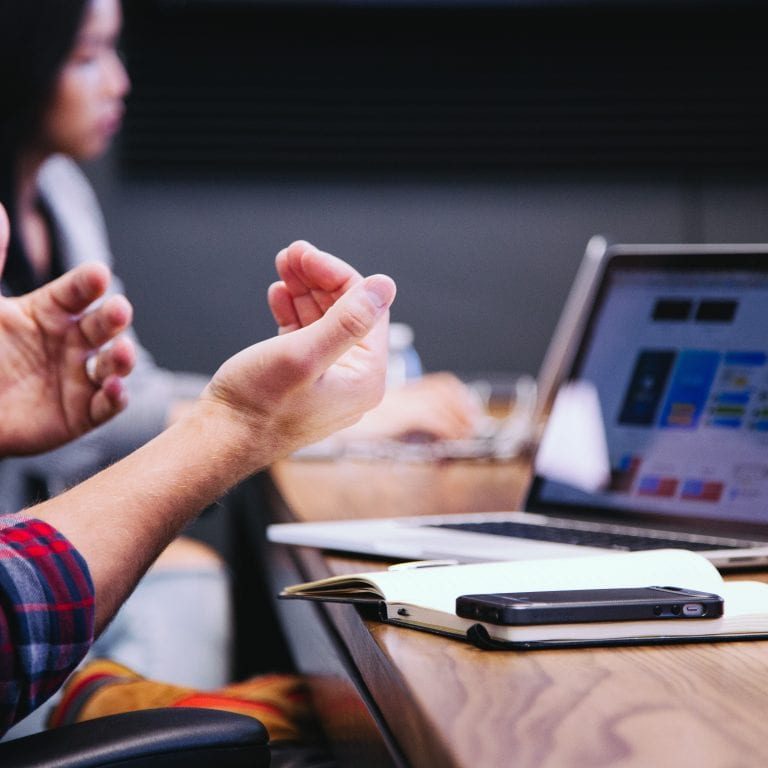 Masterclass Course
Want to learn FOREX and STOCKS Trading? We offer online trading and investment class at WIPH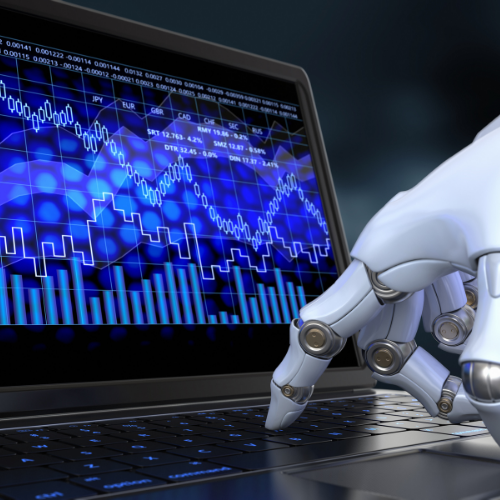 XM Izanagi
Are you tired of trading everyday and NOT getting results and profits? Make your trading automated. Try our Izanagi.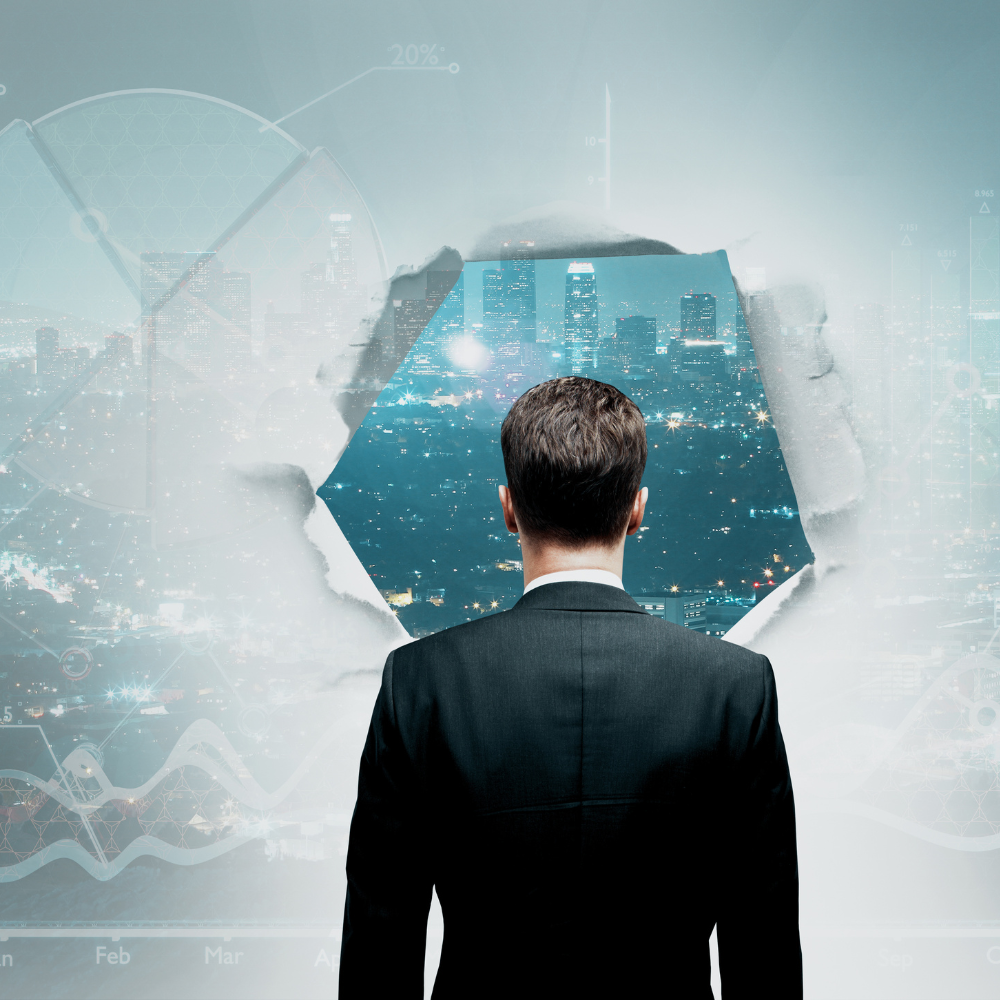 Shadow Technique
A strategy made to make trading simplified and relax a combination of Technology, Risk management, and Statistics.
Million question: FREE ba talaga ang tradecalls, Gold Indicator, Shadow Technique?
Ans: YES! No hidden charge po.